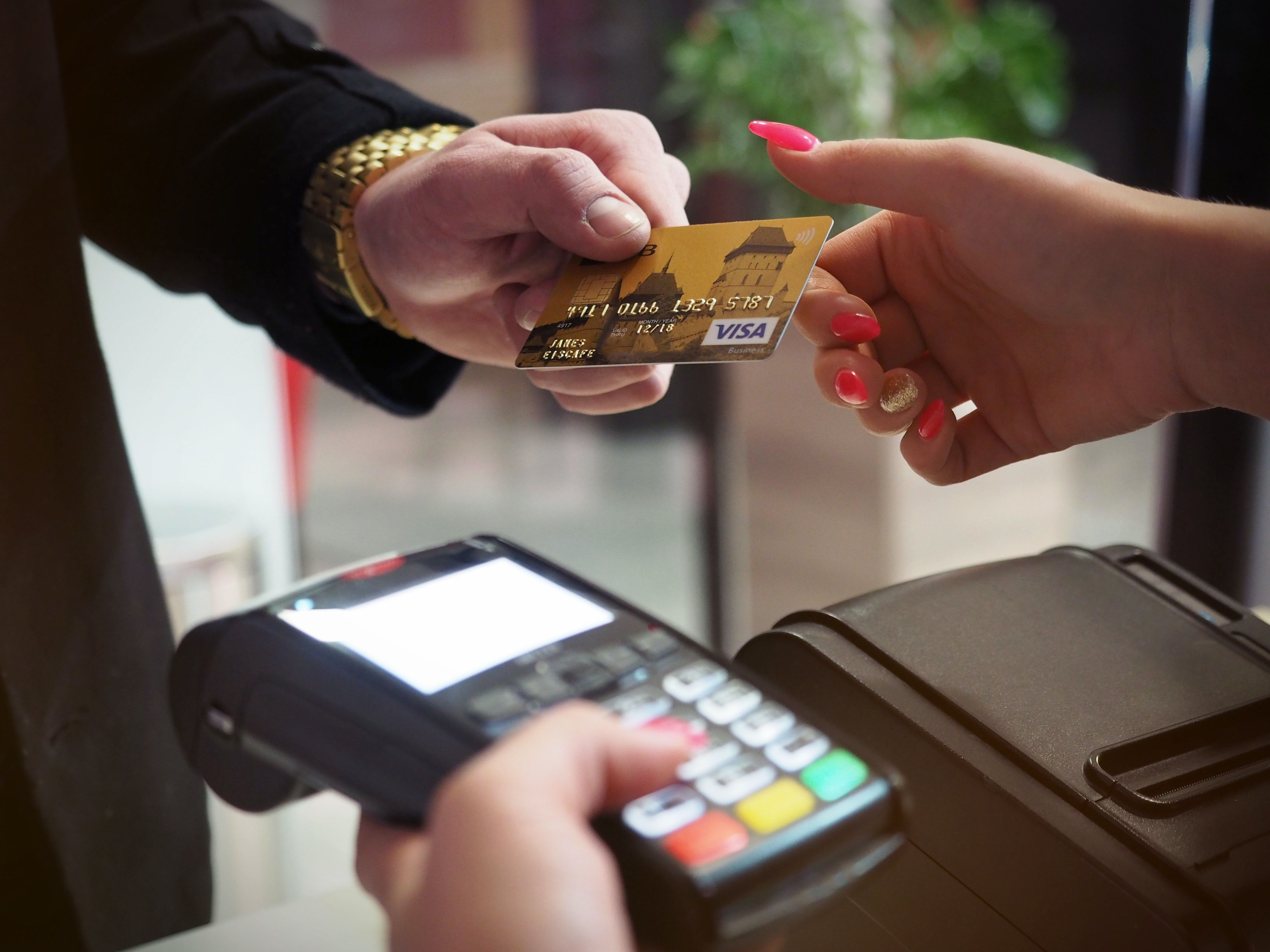 The future of e-commerce: why Headless Shopify is the next stage of online commerce
Introduction
In the age of digitalization, online commerce has become an indispensable part of our society. E-commerce platforms like Shopify offer businesses the opportunity to sell their products online and grow their business. However, in this article, we will focus on the future of e-commerce and explain the benefits of a headless version of Shopify.
Since the introduction of the internet, online commerce has become an important part of our daily lives. The opportunities offered by the internet have eclipsed traditional retail and made e-commerce one of the fastest growing business sectors. With the introduction of e-commerce platforms like Shopify, it has become easier than ever for businesses to sell their products online and expand their business on a global scale.
History of e-commerce
The history of e-commerce dates back to the 1960s, when the concept of electronic commerce was first discussed. However, it took until the 1990s, when the Internet became more widespread, for e-commerce to really take off. Amazon, which was founded in 1995, was one of the first companies to realize the full potential of online commerce and is now one of the largest online retail companies in the world.
Key points
Shopify is one of the most widely used e-commerce platforms in the world, offering businesses of all sizes the ability to sell their products online. With Shopify, businesses can easily create and manage their online store, accept payments, track orders, and more.
Headless Shopify
However, a headless version of Shopify offers businesses even more benefits. A headless architecture separates the front-end portion of the store from the back-end logic. This means that businesses can use their own front-end technology to customize their online store without affecting Shopify's back-end functionality. The headless architecture also allows the store to run on multiple channels, such as mobile apps, voice-controlled devices, and IoT devices.
Security
One of the most important things in e-commerce is security. Customers trust that their personal information is safe when they shop online. Shopify is known for its excellent security features that ensure customers' data is safe. Shopify has SSL certificates, PCI compliance, and a comprehensive firewall to ensure that customers' data is protected.
Benefits
Benefits of Shopify as a headless e-commerce platform:
1. ease of use.
Shopify offers a simple and user-friendly interface that allows even novice users to create and manage an online store quickly and easily.
2. flexibility
A headless Shopify implementation allows developers the flexibility to create the store they want. They can choose the tools and technologies that best suit their needs and create the store their way.
3. integrations
Shopify integrates seamlessly with a wide range of tools and services, including payment processing, shipping services, marketing tools, and more.
4. security
Shopify takes care of the security and privacy of customer data, offering secure payment processing and SSL encryption.
5. scalability
Headless Shopify also offers high scalability. You can easily adapt the platform to your growing needs by adding new features and services when you need them. You can also use Headless tools such as API integrations, caching, and load balancing to keep your store running fast and smoothly, even with high traffic and transaction volumes.
6. personalization
Another benefit of Headless Shopify is the ability to create personalized shopping experiences for your customers. By using Headless tools like a Customer Data Platform (CDP) and Content Management System (CMS), you can create personalized recommendations, ads, and content to increase customer engagement and satisfaction.
7. Extensibility
Using Headless Shopify also allows you to seamlessly integrate third-party tools and services. This allows you to easily expand and enhance your store functionality by adding additional tools to meet your needs and requirements.
8. cost-effectiveness
A headless Shopify implementation can also be more cost-effective, as you only have to pay for the tools and services you need, rather than paying for a comprehensive suite of features you may not need. In addition, Shopify offers a simple pricing structure with transparent subscription fees and transaction fees that allow you to calculate the cost of your store upfront.

Conclusion
Overall, as a headless e-commerce platform, Shopify offers a variety of benefits for businesses that need a powerful, flexible, and scalable online presence. From enhanced security and third-party tool integration to personalization of customer interactions and cost-effectiveness, Headless Shopify offers everything you need to run your online store successfully.